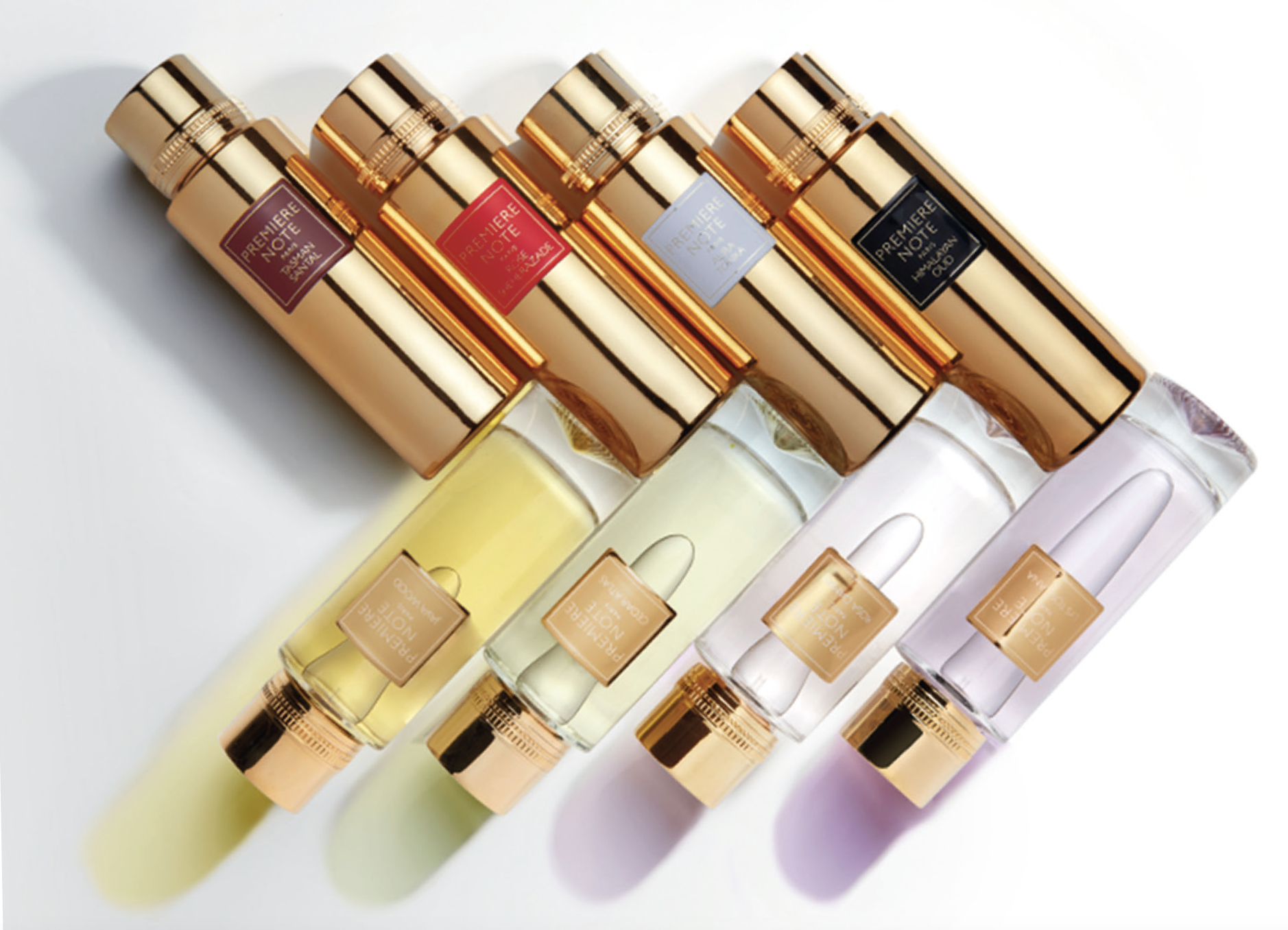 Premiere Note is a new olfactory angle on traditional perfumery. We have reinterpreted iconic notes of French Haute perfumery to create an explosive experience.  In harmony with the founders' philosophy and principles,  Premiere Note fragrances embody a perfect alliance between elegance and authenticity. One common aspect remains in all our creations:  one major note is extracted and sublimated in each composition & each raw material is handpicked at the source of origin by connoisseurs.
THE STRENGTH OF ORIGINS
Iconic raw materials are selected as per their origins across
the world, are harvested at their source, and sometimes known
or unknown by insiders. Our philosophy is to reveal tradition
while bringing it into a contemporary sphere. Premiere Note
fragrances are striking creations that bring together know-how,
sincerity, and emotion while evoking places of inspiration and
combining tradition and modernity.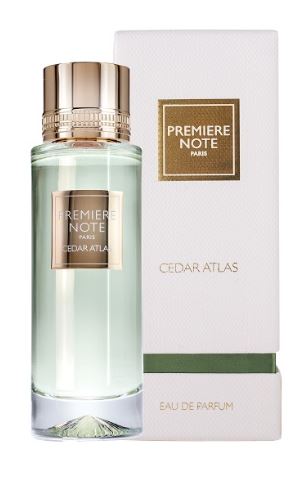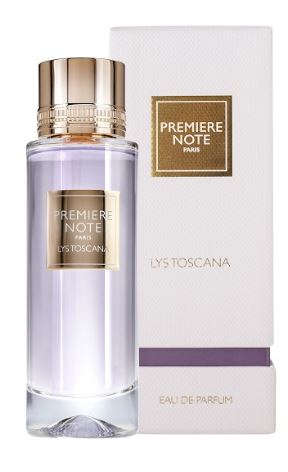 THE POWER OF KEY NOTE
The collections have been designed around a single idea: to showcase a key note in each fragrance. The olfactory compositions make it possible to highlight a "Premiere Note", the top note, the one you remember, the one that stays dominant all the way through. The scent of freshly-picked roses, the sensation of burning amber, the aroma of Calabrian orange, the scent of cedar bark at the top of the Atlas Mountains… The compositions can be worn alone, layered, or combined together, to create your own fragrance and express your originality.