CHINOTTO PERFUMES THE TASTE OF A GREAT TRADITION
Over 300 years ago, the Chinotto plant was brought to Savona from China by a Savonese sailor.
The unique climate created by the proximity of  the mountains  to the sea made Savona the perfect environment for the Chinotto plant to thrive, and this charming Italian town became its new home.
The bitter citrus of the plant  came to be highly regarded among navigators, who believed it was an amulet that protected them from diseases and danger on the high seas.
Centuries of Chinotto cultivation made Savona famous as the "Town of Chinotto". The Chinotto plant's flowers are abundant and delicately scented, and the leaves and fruit peel contain oils often used in fine perfumery and  cosmetics.
The citrus is quite bitter when freshly picked, but can be transformed into delicious candied delicacies  and drinks when properly  processed.
Marco Abaton, a perfumer from Savona, uses the iconic Chinotto to honor his  hometown with the  creation of two fragrances that enhance the olfactory notes of this celebrated fruit.
As the Savonese sailor brought  the Chinotto to Italy, Marco Abaton now shares his creations with the world through his unique Chinotto perfumes.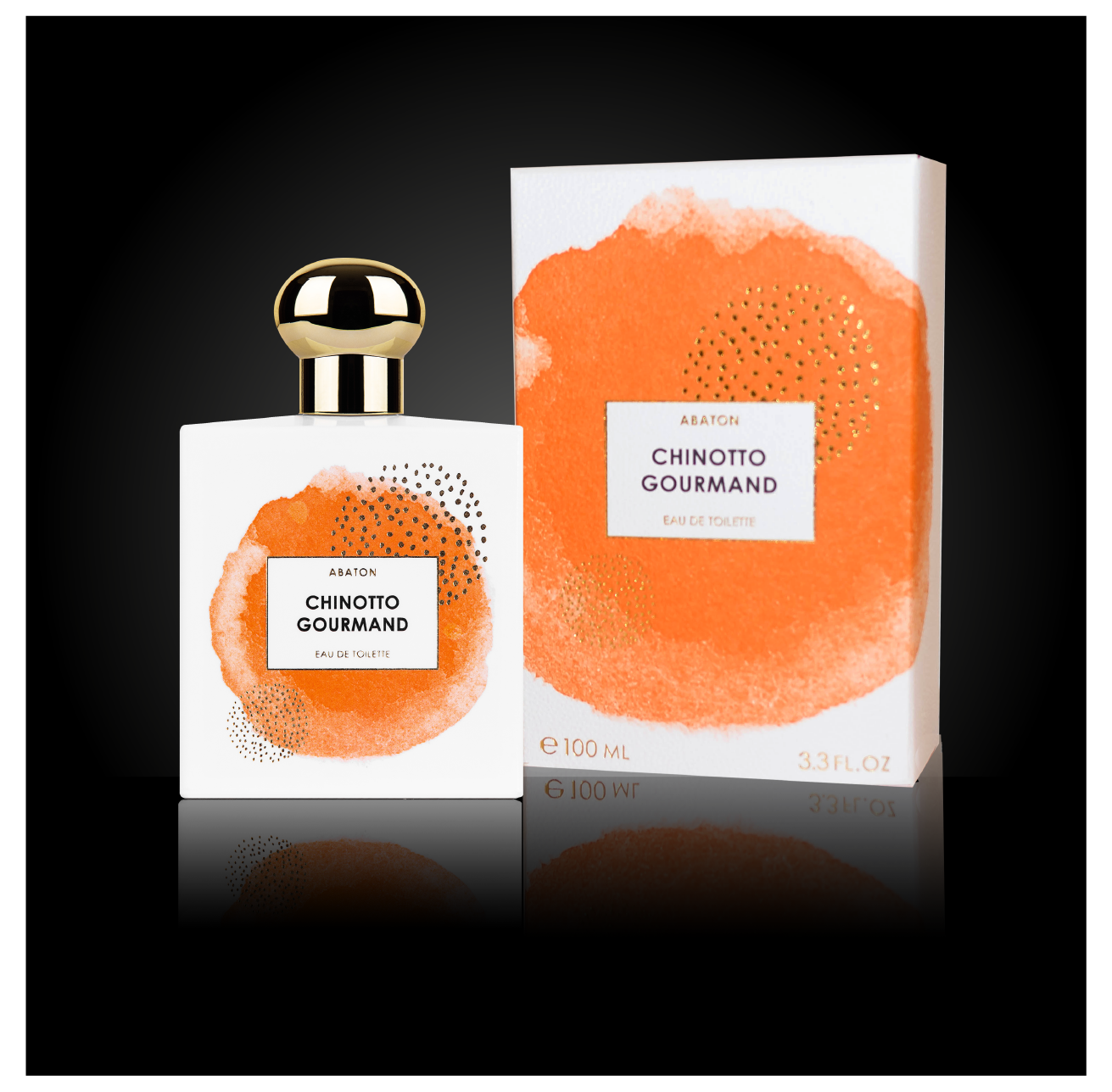 Joyful and energizing, the vibrant citrus notes of the ripe Chinotto mingled with delicate orange blossom lead into a sweet and enveloping heart of vanilla and caramel for a warm and addictive finish.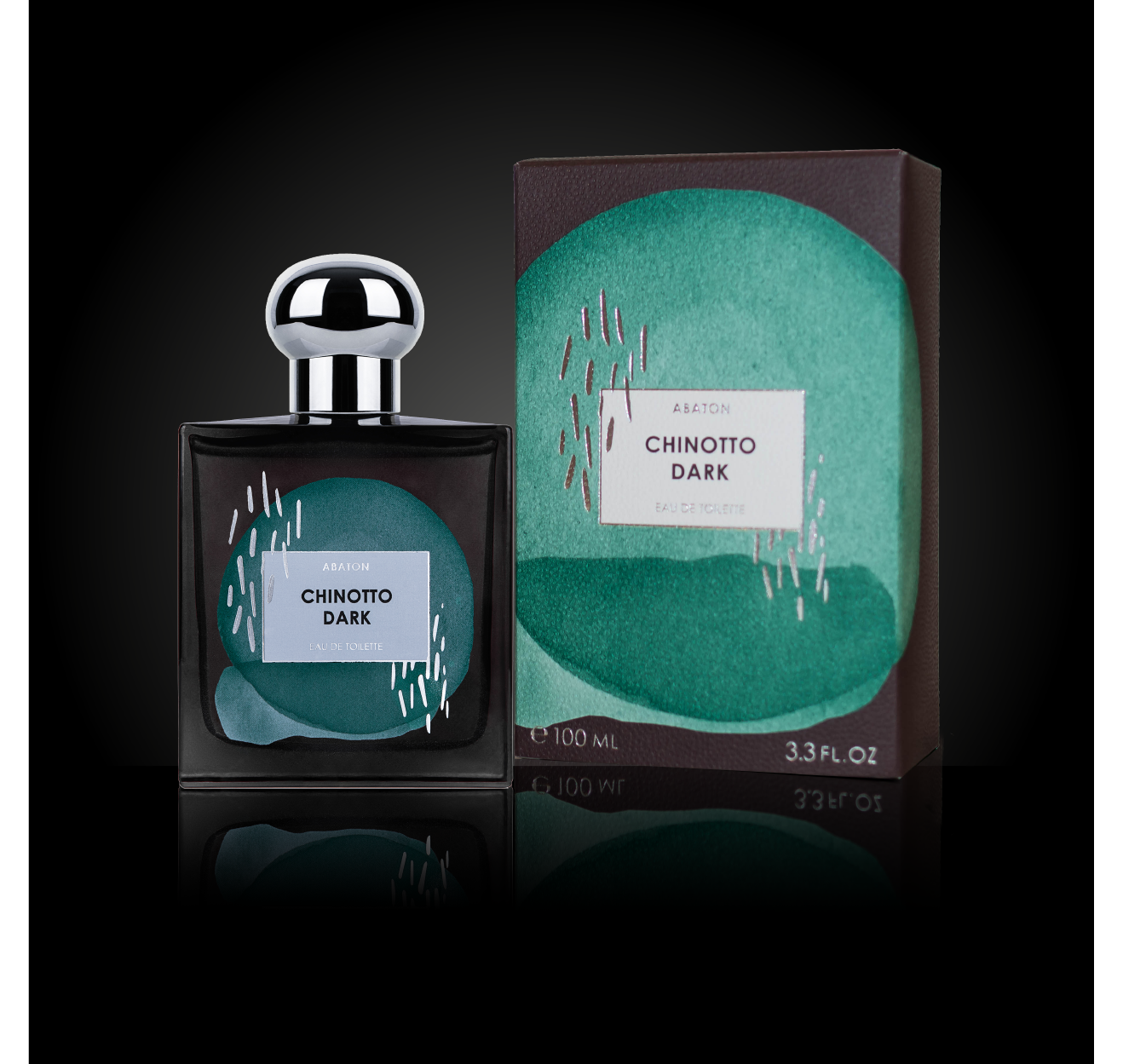 A fresh citrus opening blended with the crisp leaves  of the green Chinotto fruit melt into a liqueur-infused balsamic heart, while a hint of intoxicating absinthe, aromatic juniper and smoky incense provide a seductive base for this bitter-sweet delight.
QUENCH YOUR SKIN'S THIRST
AN EXCLUSIVE PAMPERING RITUAL OF NATURAL  WELL-BEING THROUGH THE UNIQUE FRAGRANCE  OF CHINOTTO DARK AND PURE ESSENTIAL OILS OF THE PLANT
The aroma-therapeutic Organic Chinotto body line was  created to  de-stress your skin from  the  effects of the environment and the pressures of daily life.
Only the purest organic essential oils have been selected, both for their  active physical results, and for their wonderful aromas with a goal to inspire peaceful moments of contemplation.
A comfortable and highly effective organic body line with Chinotto, aloe, and olive that is bio-certified by Ecogruppo Italia, the collection is contained in elegant eco-friendly  soft-touch packaging.
Chinotto Organic Body Lotion, Shower Gel and Soap  will make your skin look revitalized, clean and beautiful
$38.00Read more