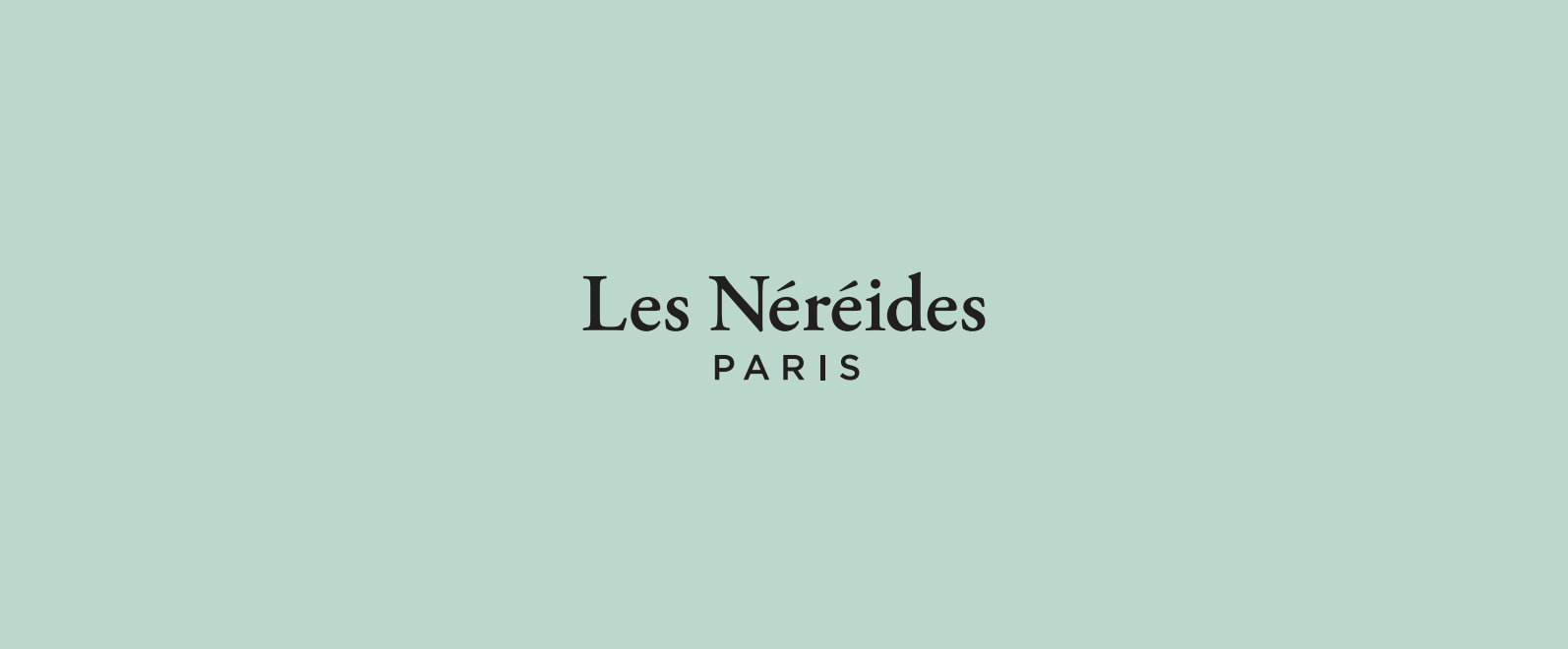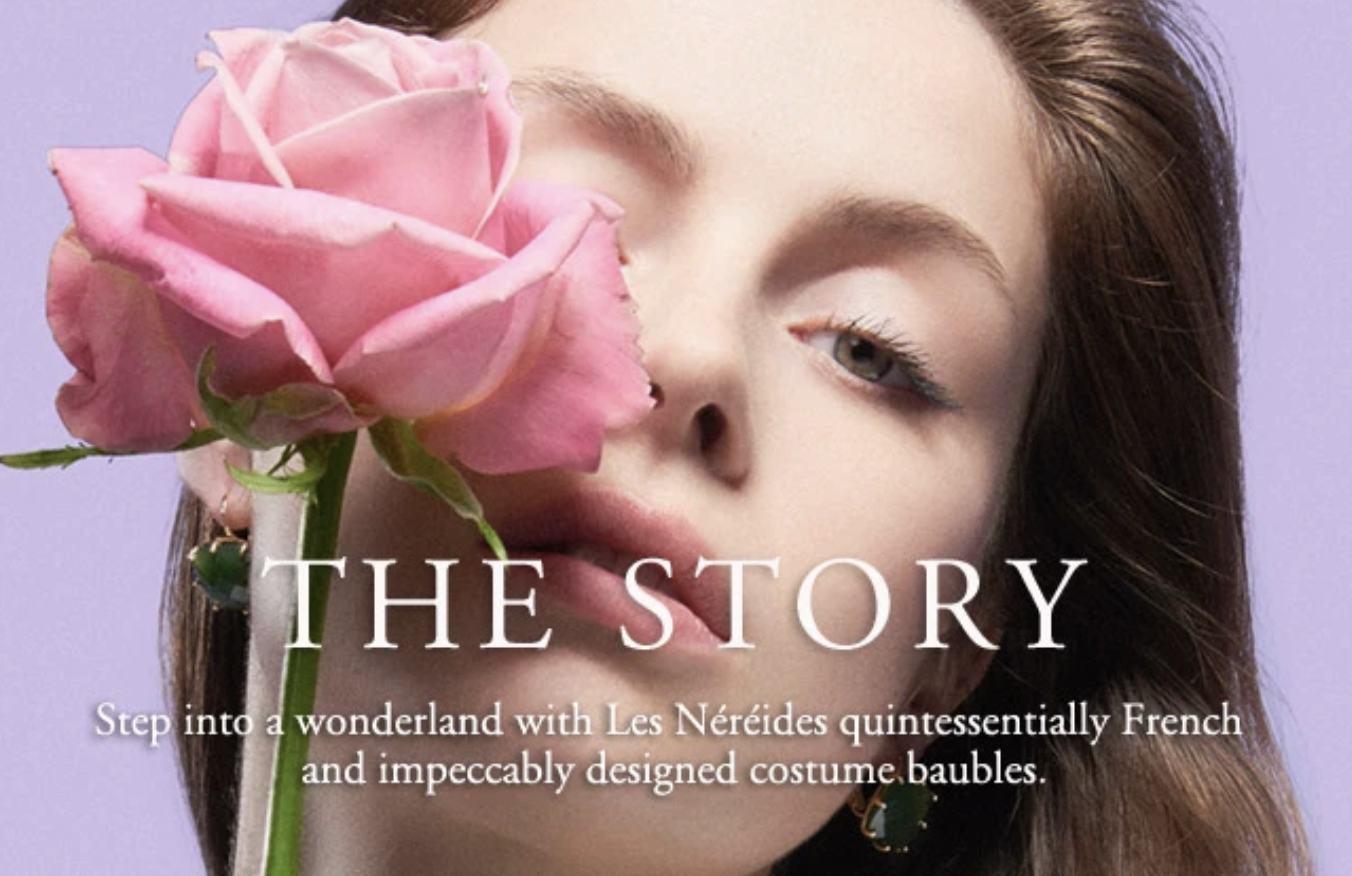 Founded in 1980 by Pascale and Enzo Amaddeo, the French House of Les Néréides reinvents high-end costume jewelry with passion, creativity, and unique craftsmanship inspired by high- jewelry techniques.
In Ancient Greek mythology, the Néréides were the sea nymph daughters of Nereus, the Old Man of the Sea. This premonitory name got picked by Pascale's grandfather when they created the logo.
The sisterhood of the Néréidescomprises 50 who have the power to reinvent themselves. A good promise as passion, innovation, and attention to detail has always been at the core of the brand! 40 years after its birth, the House is now deployed in 28 countries all over the globe. From Argentina to China, Australia, and the United Kingdom, Les Néréides infuses its poetry and femininity in women's daily lives through an extensive offer of beautifully crafted jewelry, fragrances, and scented candles.
Les Néréides at Coterie
Discover Les Néréides during this year's Coterie Digital Trade Show taking place February 16th – March 16th, 2021.