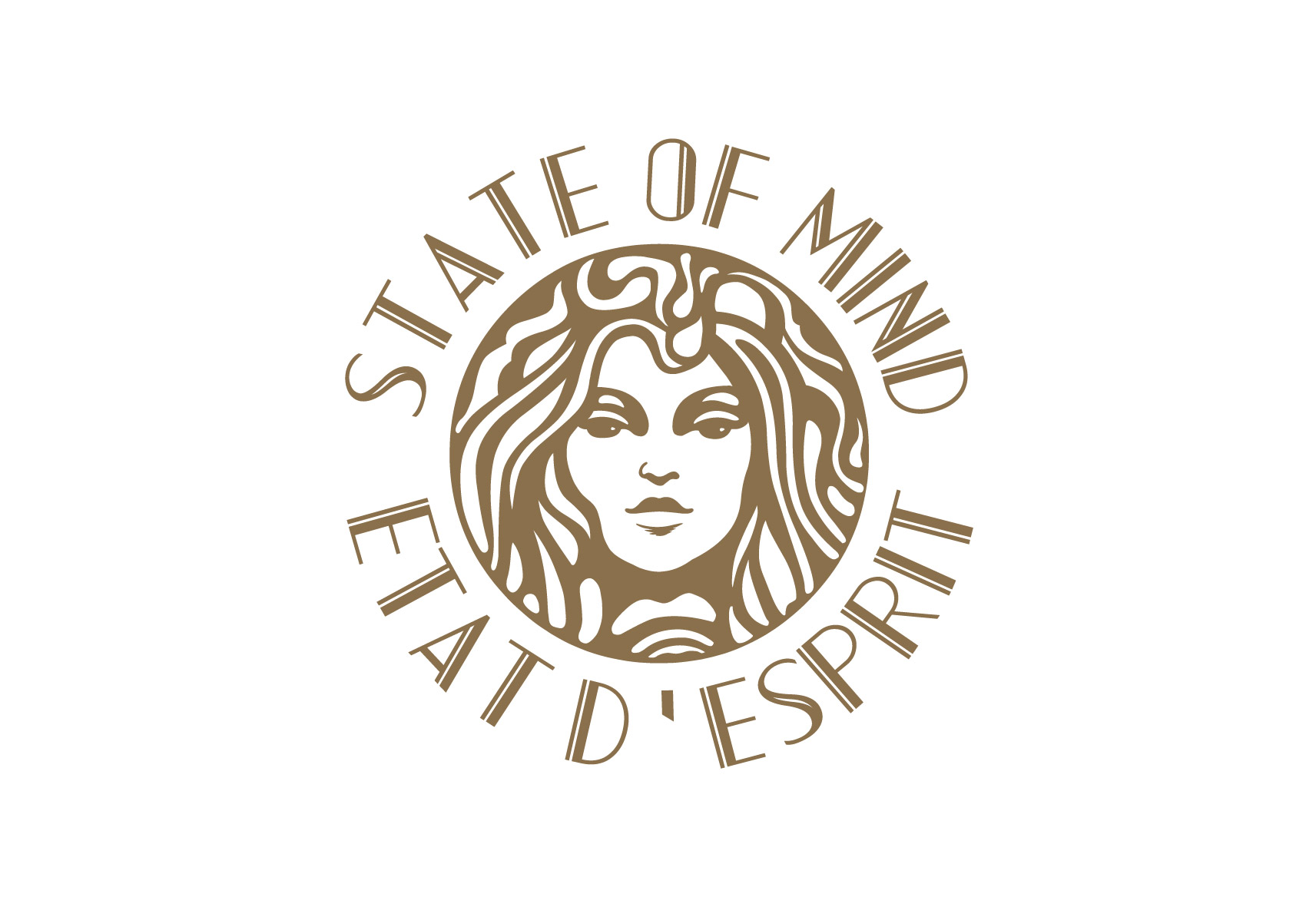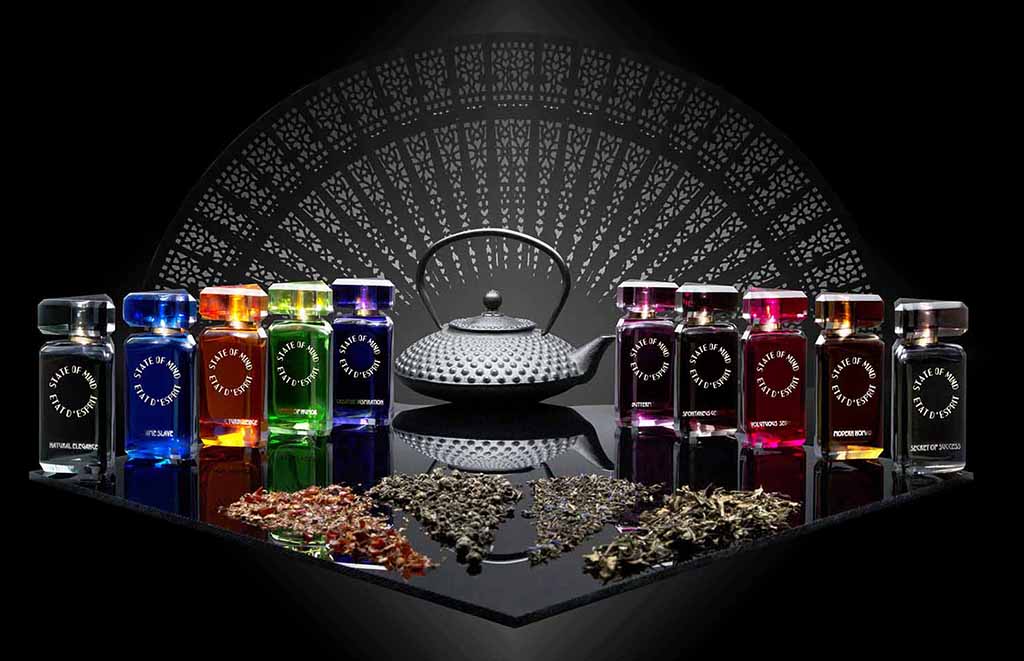 The flavour of tea allows our mind and our body to meet, granting relax, purification and giving us an energizing feeling.
Researchers discovered ten unique fragrances that thrill our smell and taste senses and guide us along an engaging sensorial path.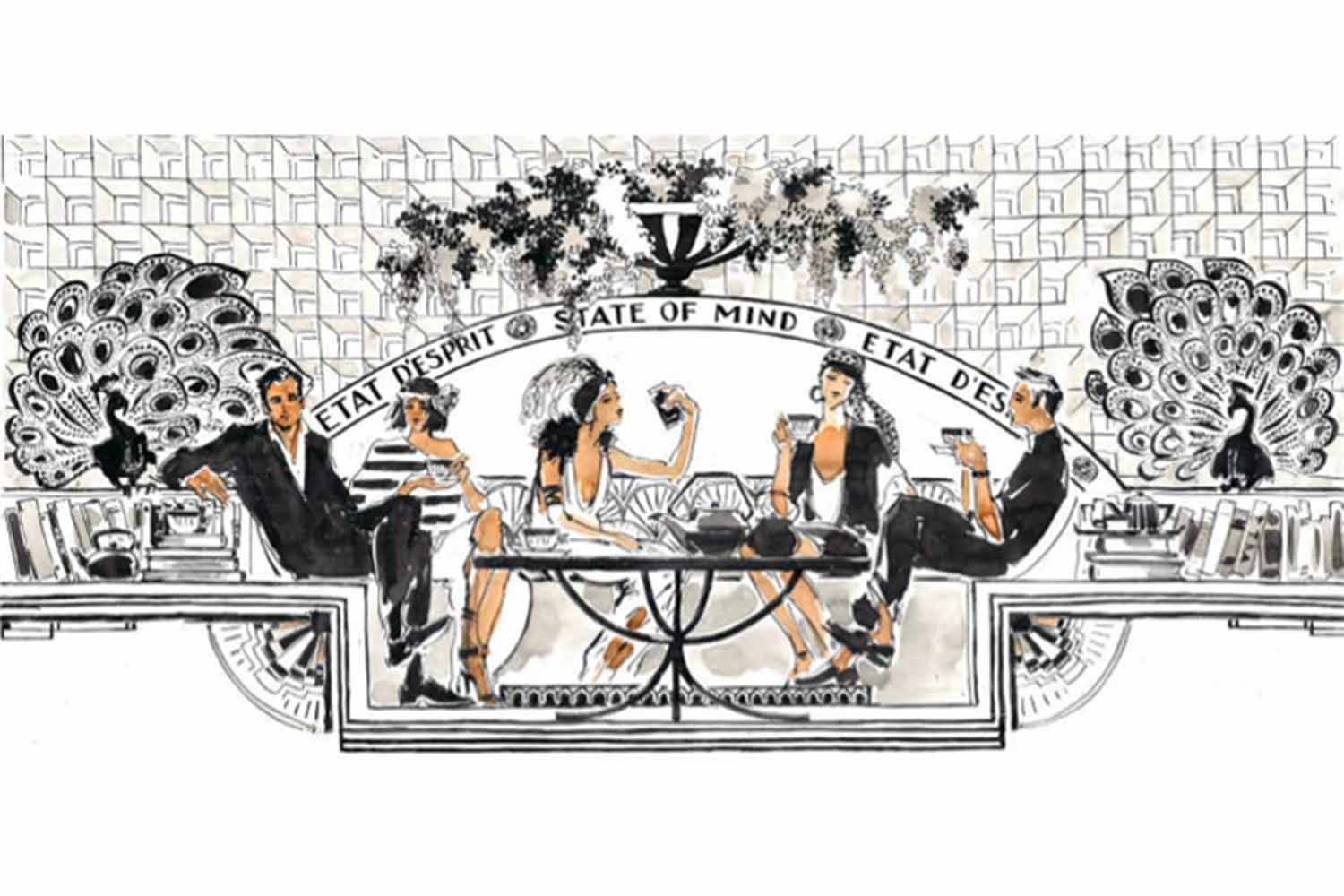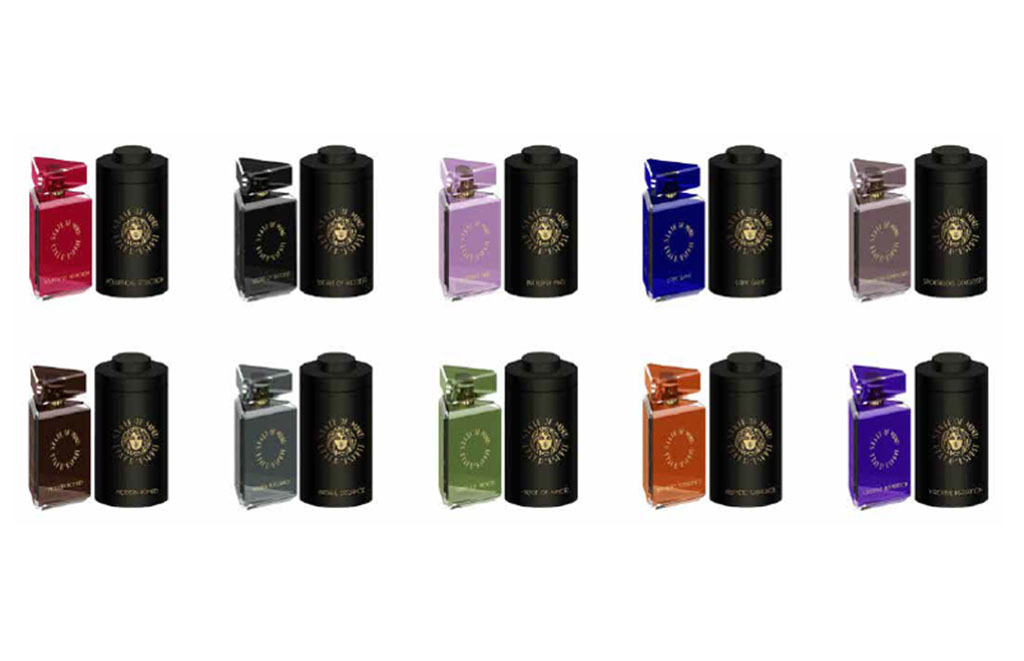 The experience of well-known developers in the fine tea, rare perfumes and design fields brought to a fruitful cooperation. The meeting of these fine minds flowed into the State of Mind brand.
The elegant, refined and exlusive collections of State of Mind are able to bring harmony and create an attractive and innovative concept.