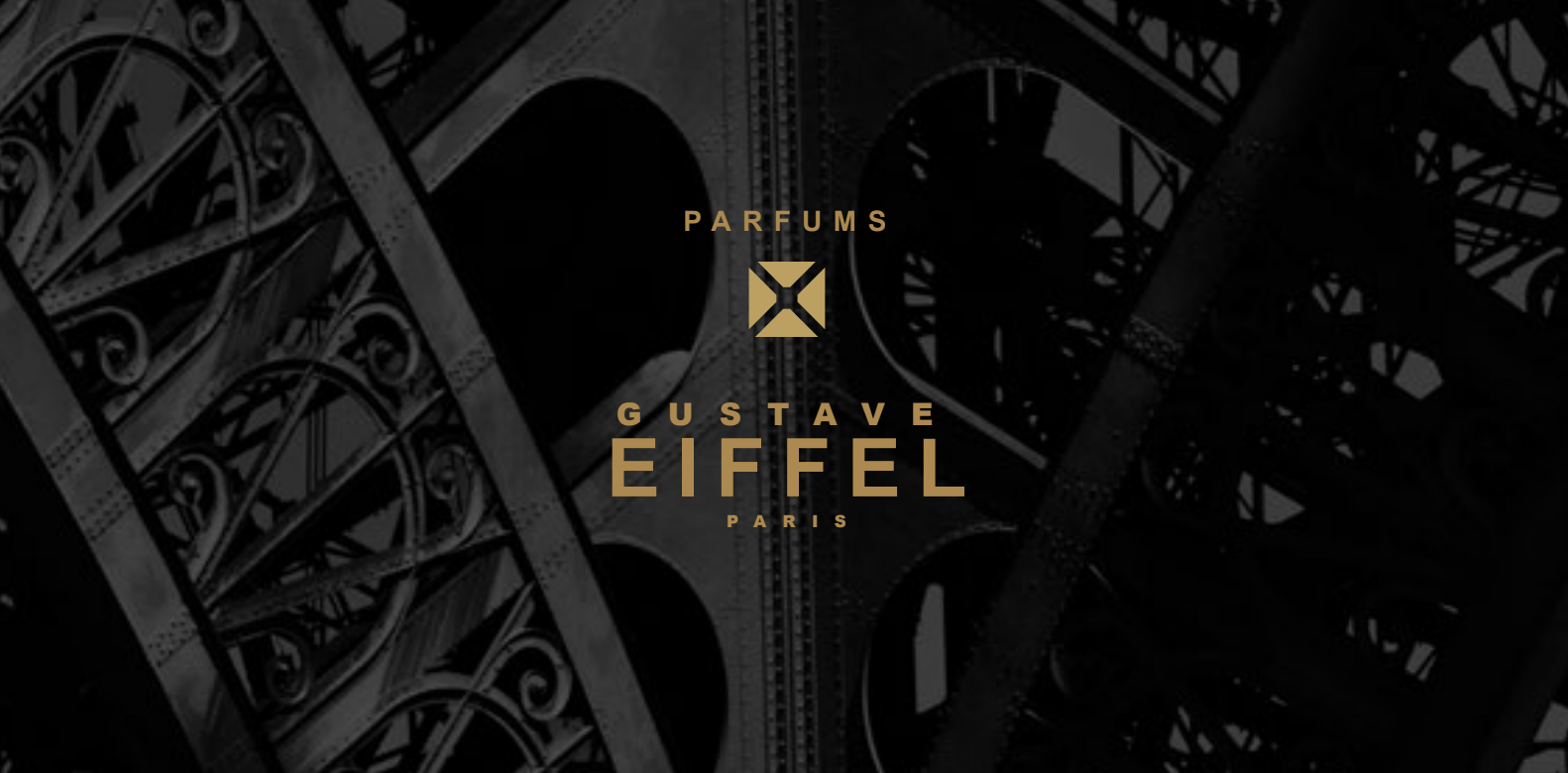 Gustave Eiffel, the french visionary engineer has marked the History thanks to his great architectural achievements. He has created more than 300 structures all over the world, among which the Eiffel Tower of course in Paris,  metallic frame of the New York Statue of Liberty, as well as various bridges, including the Maria Pia of Porto bridge, and has also actively participated to the completion of the Panama Canal project.
The perfumes inspired by Gustave Eiffel has been created by The House of Robertet. The family Maubert, owner of the brand, asked to Gustave Eiffel to design a new plant built in 1893 in Grasse.
120 years later, it's for this common story and common values that Eiffel Family and Maubert family have decided to work together in order to create sublime fragrances like a tribute to their two great ancestors
Gustave Eiffel perfumes are an evocation of the global work of the great man. Thus each fragrance evokes a city where the engineer created constructions. Rose de Paris evokes, of course, the Eiffel Tower in Paris. The note of the Rose was obvious to evoke the luxury perfume in the purest French tradition.
Bois de Panama evokes the great work of the Panama Canal in Central America, in which he participated in imagining the locks.
Porto Vintage evokes Maria Pia viaduct over the river Douro in Porto, in Portugal.
New York Liberty, of course, a tribute to the skeleton of the Statue of Liberty in New York designed by Gustave Eiffel.
Lotus de Hanoi reminds Asia where Gustave Eiffel designed many constructions like the Long Bien bridge in Hanoi in Vietnam.
The fragrances are available with Extrait de Parfum at a 30% the concentration
(spray 100 ml), in a luxurious and artistic coffet.