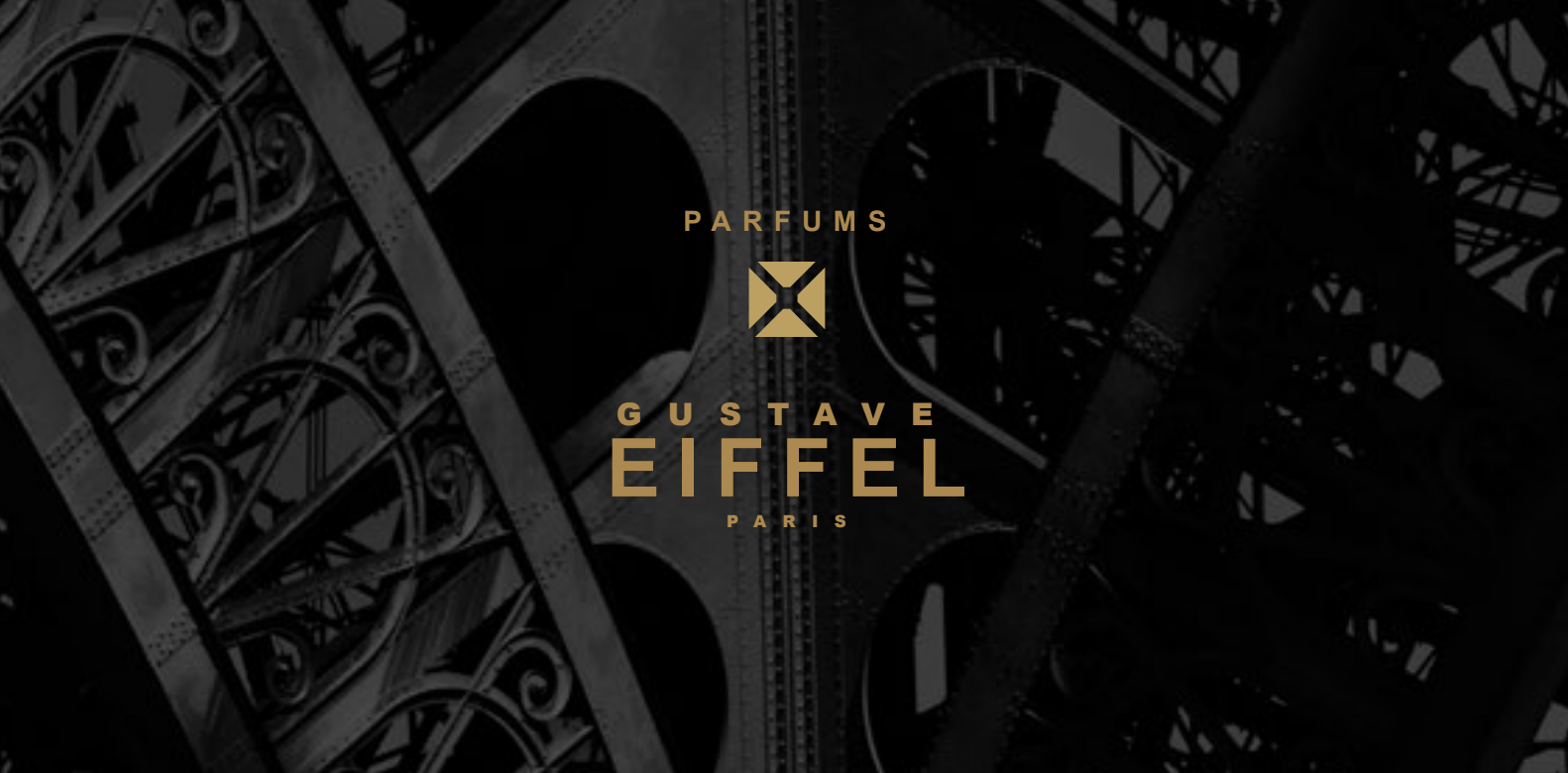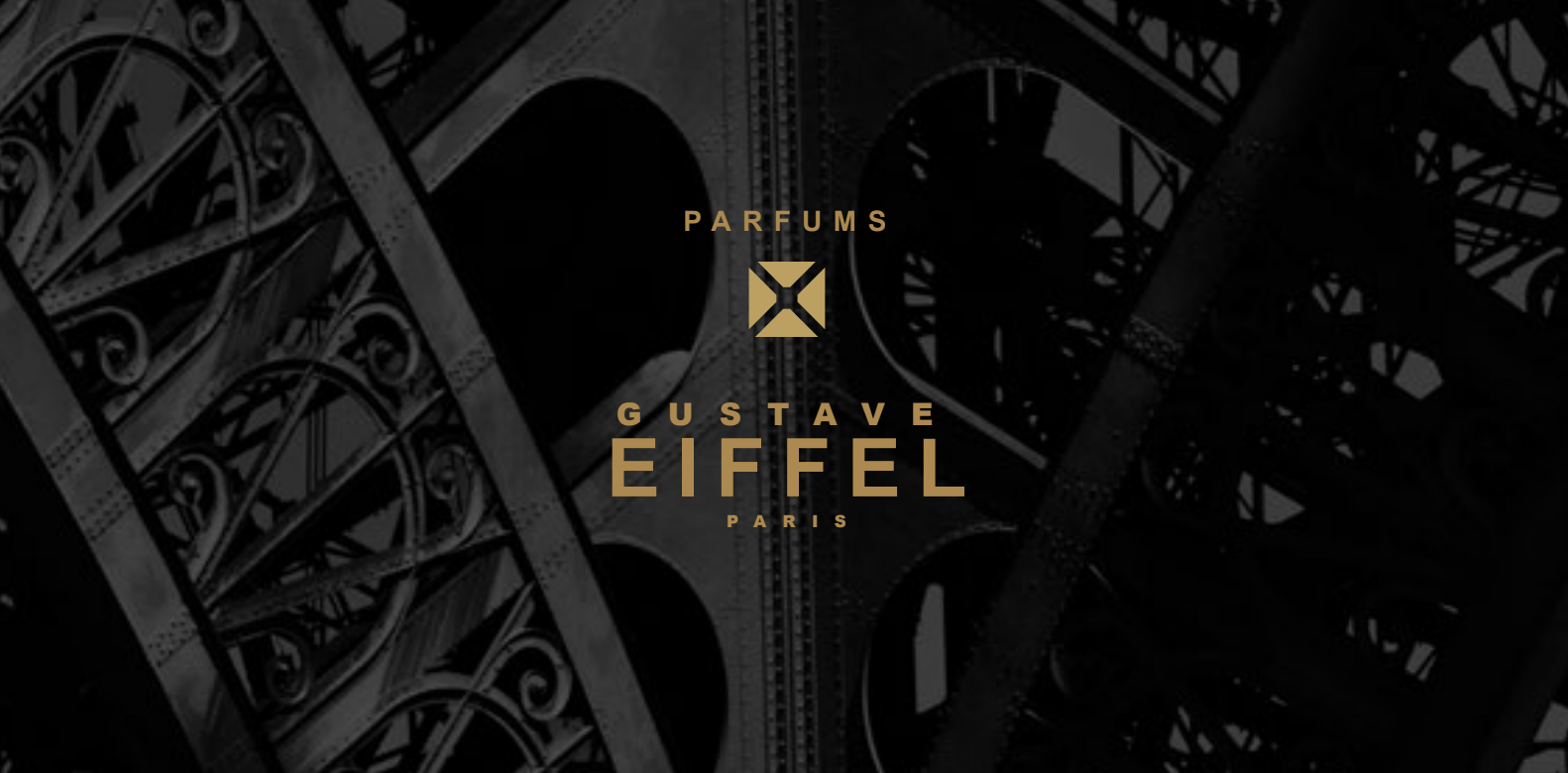 Alexandre Gustave Bönickhausen-Eiffel was born on the 15th of December 1832 in Dijon, France. After completing his studies at the Ecole Centrale des Arts et Manufactures in Paris as a chemical engineer in 1855, he discovered his liking for the up-and-coming construction material of iron during his internship. In the mid-1860s, Gustave Eiffel founded his own company, specializing in building iron constructions. With his unique talent, good knowledge of human nature, and a great amount of diligence and organizational talent, he revolutionized construction technology with breathtaking and unique iron skeleton buildings. All these works, which are marked by his quest for the purity of the lines, for the combination of iron with glass and water, and the strength and lightness of shapes, remain contemporary even today and that will be inspiring designers and creators for centuries to come. Gustave Eiffel, the French visionary engineer, has marked History thanks to his great architectural achievements. Many important living works, scattered on all continents, still stand proof today of the vision and exceptional know-how of the one we call the «Iron Magician» or the «Engineer of the Universe». He has created more than 300 structures all over the world, among which the Eiffel Tower of course, in Paris, the metallic frame of the New York Statue of Liberty, as well as various bridges, including the Maria Pia of Porto bridge, and has also actively participated to the completion of the Panama Canal project.
The metal framework by Gustave Eiffel and his inventions in techniques of the assembly were welcomed as revolutionary progress in architecture and quickly earned him the nickname "Magician of Iron." As one of the first of his corporation, Gustave allowed exposed iron constructions and brought them a pure and graceful aesthetics. The cross of St. Andrew is a strong symbol of the work of Gustave Eiffel. It is the basic element of the construction of his major projects, signing them and identifying visually. The Cross of Saint Andrew seals the Eiffel style.
Gustave Eiffel perfumes are an evocation of the global work of the great man. Thus each fragrance evokes a city where the engineer created constructions. Rose de Paris evokes, of course, the Eiffel Tower in Paris. The note of the Rose was obvious to evoke the luxury perfume in the purest French tradition.
Bois de Panama evokes the great work of the Panama Canal in Central America, in which he participated in imagining the locks.
Porto Vintage evokes Maria Pia viaduct over the river Douro in Porto, in Portugal.
New York Liberty, of course, a tribute to the skeleton of the Statue of Liberty in New York designed by Gustave Eiffel.
Lotus de Hanoi reminds Asia where Gustave Eiffel designed many constructions like the Long Bien bridge in Hanoi in Vietnam.
The fragrances are available with Extrait de Parfum at a 30% the concentration
(spray 100 ml), in a luxurious and artistic coffet.