Magical Gardens
Magical Gardens collection is a tribute to the most beautiful gardens, an olfactory journey into the beauty of trees. Orange tree, Lily, Cedar, Rose, Java wood. Mysterious, unique, spellbinding. An ode to sculpted nature.
The elegant and refined bottles are decorated in white and gold. They echo the delicacy of the fragrances whose first effects are experienced right from the first note.
Three unique fragrances:
Orange Calabria: an invitation to a walk in the shade of
the orange groves, cooled by the sea breezes of the Mediterranean;
Lys Toscana: in the humid Tuscan countryside, the lily
reigns supreme, where water, stones and flowers wrap themselves around each other like lovers;
Rosa Damas: in the bottom of an elegant garden, a thousand delicate petals bloom in the shadow of an Arabian-style intricately
sculpted wall.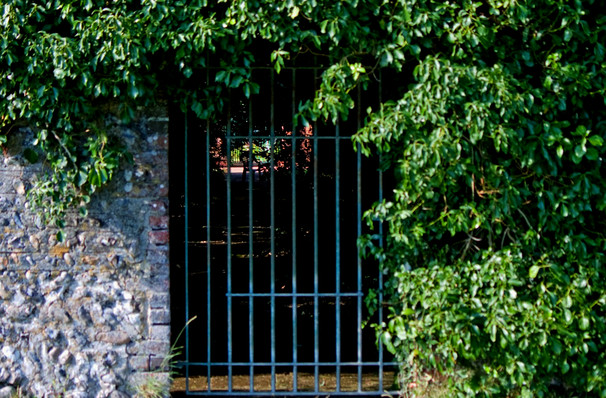 100 ML SPRAY 3.4 Fl.oz Cedar Atlas Eau de Parfum by Premiere Note The portrait of a majestic Atlas cedar, refreshed by grapefruit and spiced by pepper. On the steep slopes of the Atlas Mountains, cedar stands victorious and imposing. Its power is revealed with exotic passion.




$

175.00 Add to cart