Absolument Parfumeur
Monsieur Pascal Rolland, founder of Liquoriste de Provence, brought absinthe liquor back to the world after a 100-year ban. Forbidden for public consumption, those who wanted to experience the pleasures of Absinthe had to discover it hidden behind speakeasy doors.
Absinthe is a spirit infused with myriad herbs and botanicals, centering around anise, fennel and wormwood, and Artemisia absinthium from which absinthe take his name.  It contains small amounts of thujone, a compound once thought to affect the mind and bring on madness.
From daily contact with the alluring aromas that Pascal Rolland had, an idea took form, he collaborated with a perfumer and produced the first perfume with absinthe, calling it "Absolument Absinthe".
The alchemy was captivating, the chemistry was undeniable, and Absolument Absinthe was an immediate success that has since become a cult-favorite fragrance across the globe.
The creation by Absolument Parfumeur are: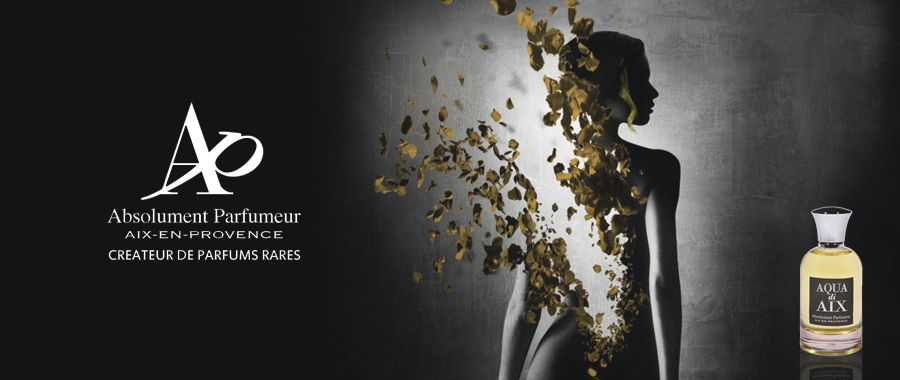 Showing 1–20 of 21 results
100ML 3.4 Oz. Eau de Parfum 13ème Note Femme Influenced by a dessert of French Chef René Berges, 13ème Note Femme offers women inspired, dramatic aromas that appeal to all the senses. The fragrance is floral, fruity, sweet and totally addictive.




$

130.00 Add to cart