Scalo Porto Cervo
This collection, in two inspired versions for men and for women, comprises the collection's most exclusive creations, calling to mind the refined stylish atmosphere of yesteryear's 'Jet Sets', when the coast of Gallura was a secret haven for just a few connoisseurs.
Scalo Porto Cervo Man Eau de Parfum
Masculine elegance from an era gone by, with delicate nuances that combine the hues of Sardinia's striking landscape with rare and precious elements.
Scalo Porto Cervo Woman Eau de Parfum
A perfume that diffuses a quiet sensuality and calls to mind the effervescent ambience of exclusive ports of Mediterranean society. This aroma evokes the feeling of an elegantly-appointed Grand Hotel suite.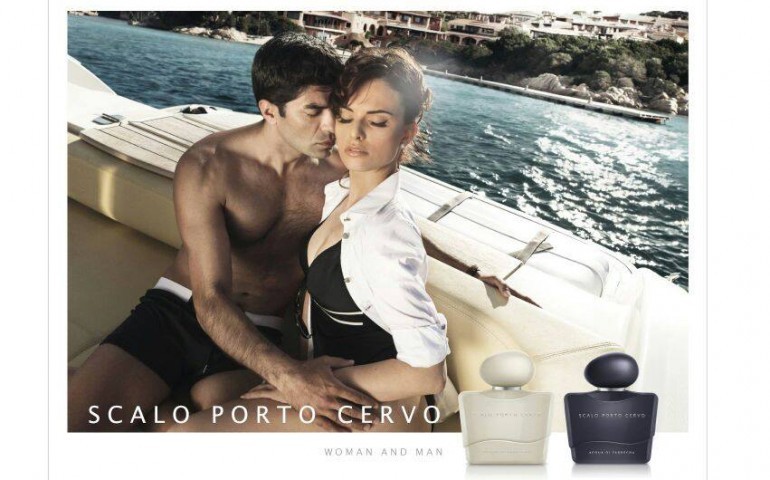 50 ML 1.69 . Fl.Oz Eau de Parfum Scalo Porto Cervo Man Scalo Porto Cervo Man expresses a masculine elegance from an era gone by, with delicate nuances that combine the hues of Sardinia's striking landscape with rare and precious elements.




$

110.00 Add to cart

50 ML 1.69 . Fl.Oz Eau de Parfum Scalo Porto Cervo Woman Intensified by smooth Leather, Patchouli, and Vetiver in the powdery base, this fragrance evokes the feeling of an elegantly-appointed Grand Hotel suite.




$

110.00 Add to cart