Acqua di Sardegna
the perfume born on an island
Acqua di Sardegna's story begins with a seafaring man, Mauro Aprea. Mauro discovered Sardinia little by little, a precious pearl in the heart of the Mediterranean.
One day he realized he had fallen in love with this land: the traditions, the vivid colors, the fairy tales, the mesmerizing music, and the ancient stone towers and small bronze statues that defined Sardinia's history… they all called out to him and drew him closer. Mauro chose to portray his joy with perfume.
Sardinia's voice carries by way of her perfumes; the island beckons to us with a fragrance of crashing waves, sun-drenched rock, aromatic herbs, and small, pungent wildflowers, offering her tales through the aromas of fertile leaves on the paths, the narrow stone streets, the dry yellow fields that quiver in the sultry heat, and the fresh, moist air that arises after the first September rain.
Mauro began with one perfume: Acqua di Sardegna. With the creation of each new fragrance destined to embody one of the island's secrets, there is always another fascinating story waiting to be told. These magnificent essences are all different but joined together by an imperceptible thread. The island will become one with the wearer, instantly conjuring up a pastel beach, a shimmer on turquoise water, or a breezy, sun-kissed jetty.
The fragrances call to mind the distinctive aromas and enveloping charms of this island, evoking sweet Summers, delicate hints of countryside flowers and sparkling citrus fruits, and the aromatic wood and smoky leather of traditional settings and treasured objects.
Acqua di Sardegna is an intensely fresh line, full of youthful exuberance and energy:
Acqua di Sardegna for man (Eau de Parfume), a quietly elegant masculine blend;
Acqua di Sardegna for woman (Eau de Parfume), a joyful feminine perfume;
Acqua di Sardegna Unisex (Eau de Parfume), an exuberant Mediterranean fragrance;
Smeralda Woman (Eau de Parfume), a sensual and full-bodied perfume;
Nois Unisex (Eau de Parfume), an intense fragrance which celebrates Summer love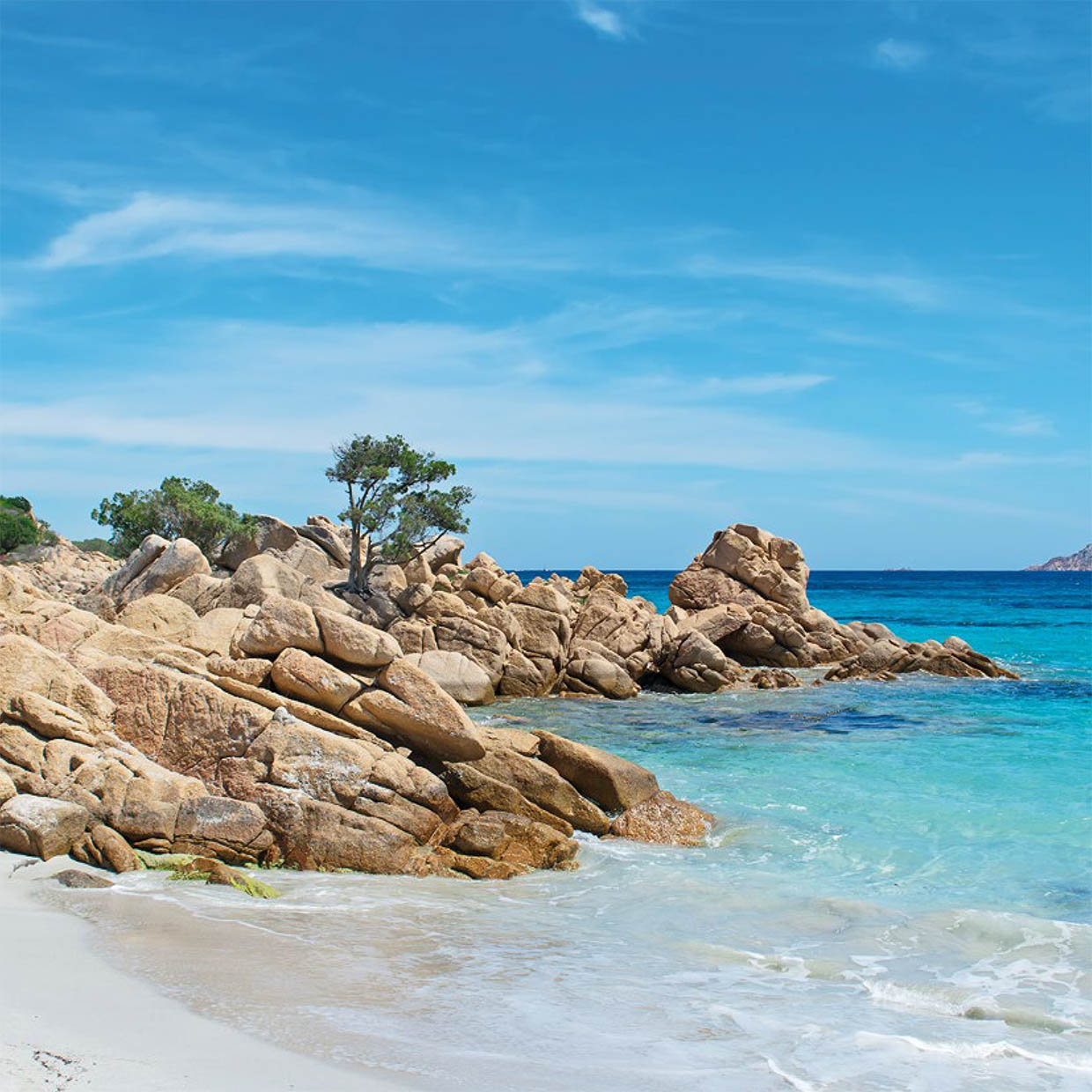 50 ML 1.69 . Fl.Oz Man Eau de Parfum Acqua di Sardegna This quietly elegant masculine blend gives the skin the sensation of slipping into a clean white, freshly-laundered shirt that has been put out to dry in the sun.




$

65.00 Add to cart