Desvelos
Desvelos collection, for her and for him, is Sardinia's most primitive nature embodied in sensual essences that capture the fragrance of the sea rushing over the rocks, the gilded scent of the early morning sun, and passionate emotions that unite the soul and the heart.
Desvelos Unisex Eau de Parfum
Desvelos expresses an intimate bond with the island, a jewel suspended in the enigmatic, enveloping heart of the Mediterranean. It is precisely this mysterious disposition that gives the perfume its name: Desvelos, the Sardinian word for 'secrets'. Imbued with a sensual and determined character, just like the land that inspires it, Desvelos is constantly evolving yet strongly tied to its traditions. The fragrance makes an impact by unleashing Lavender at the opening, merging with Heliotrope and Sea Notes, and then reveals its Mediterranean heart with tones of aromatic Myrtle and Cedar melding magnificently in a pastis of Vetiver, Patchouli and Amber.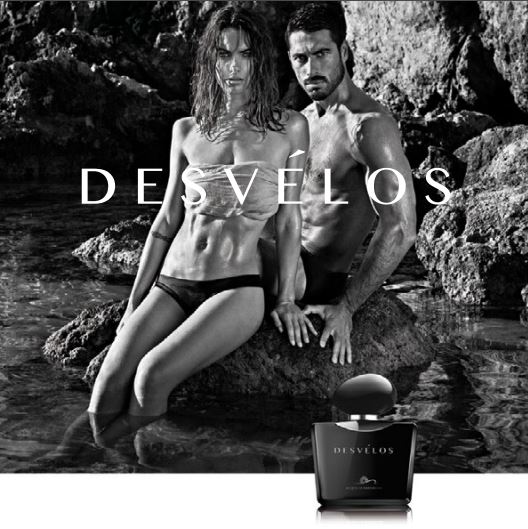 Showing the single result
50 ML 1.69 . Fl.Oz Eau de Parfum Desvelos Unisex Desvelos expresses an intimate bond with the island, a jewel suspended in the enigmatic, enveloping heart of the Mediterranean. It is precisely this mysterious disposition that gives the perfume its name: Desvelos, the Sardinian word for 'secrets'.




$

85.00 Read more