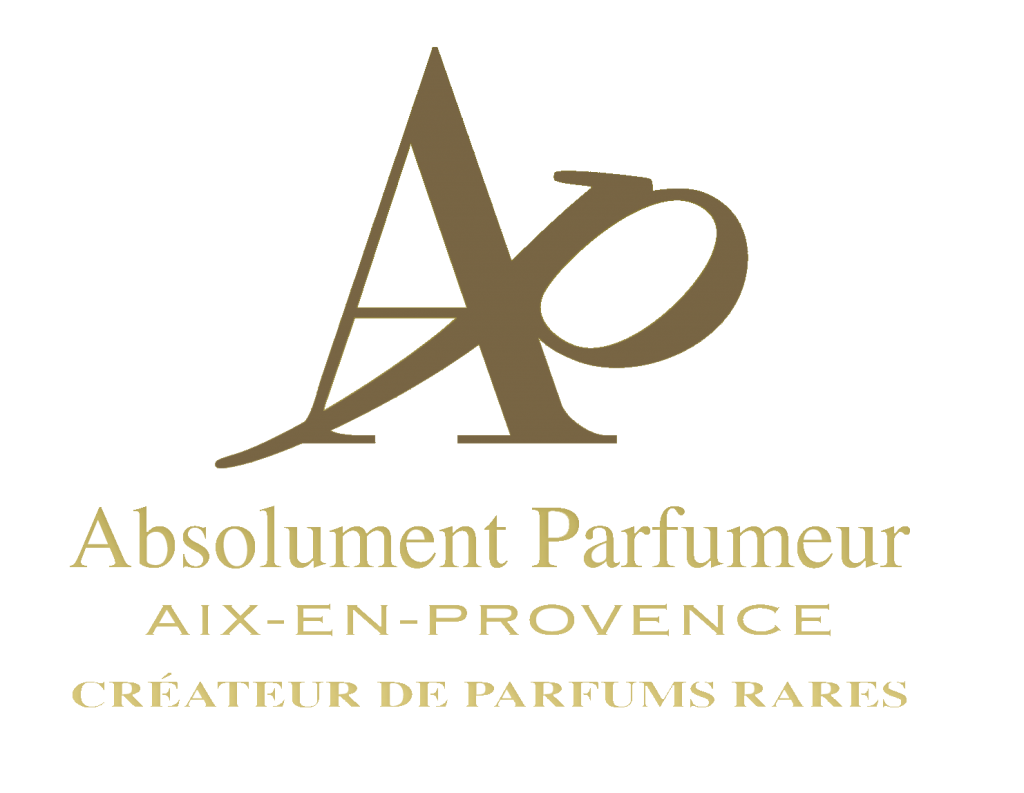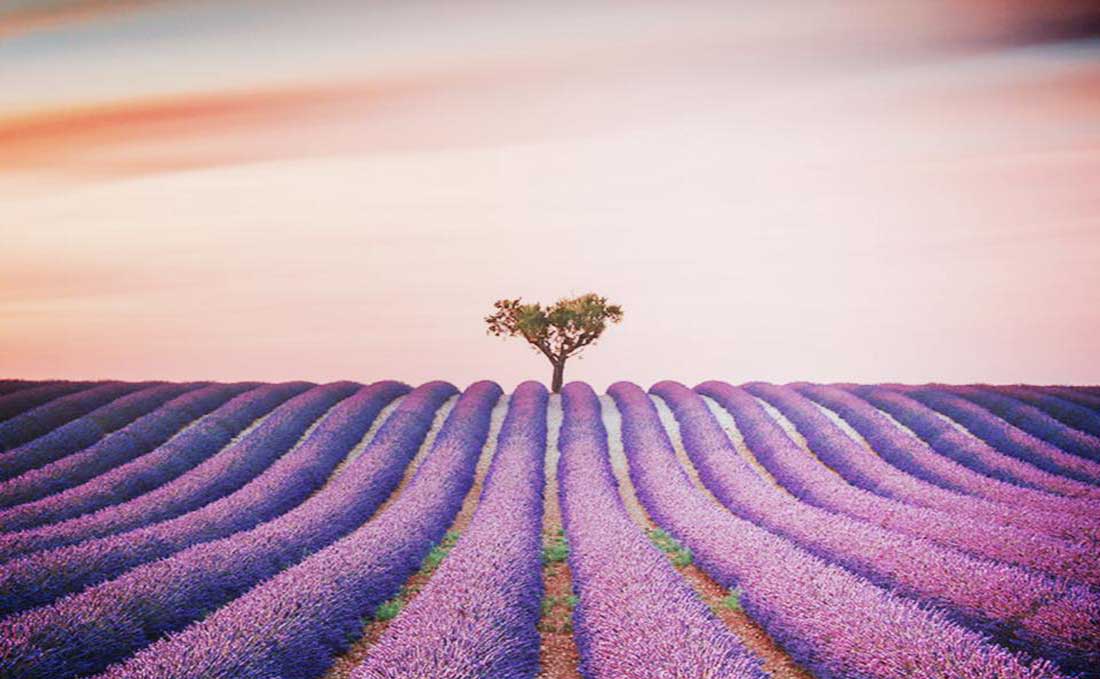 OUR SOUL IS IN  OUR SIGNATURE
Pascal Rolland, founder of Liquoriste de Provence, is the  visionary behind the celebrated return of Absinthe liquor. He launched Versinthe Absinthe in 1999, ending a century-old ban of absinthe started in France in 1915.
Always looking for  new outlets of self-expression, Pascal stretched his creative wings and in 2005 produced the first perfume with absinthe, Absolument Absinthe, making him the first liquor-maker  perfumer.
Absolument Homme and Absolument Femme were next in the range, thus propelling Absolument Parfumeur into the select world of niche fragrances.
Our soul is in our signature, with a mission to create exceptional perfumes with a dream: To find the sublime perfume, the one that transcends all others.
We infuse a fresh, vibrant sillage in all of our creations, drawing inspiration from the fertile,  aromatic countryside of Provence and using only the finest and noblest Absolutes.
One of the most recent masterpiece of  Absolument Parfumeur is Luxury Overdose, which has quickly become a best-selling , cult-favorite. Imbued with enigmatic mystery  and bold spirit, Luxury Overdose combines an elegant fresh and  powdery  opening with sophisticated, warm oriental heart notes.

ABSOLUMENT ABSINTHE
51 essences enrich and highlight the Hesperides base of what has the reputation of being one of the most original and refreshing Eau de Parfums ever created.  Characterized by an unparalleled cool sensation, the absinthe brings vibrant personality and excellent lasting power to the perfume on the skin.
LA TREIZIÈME  NOTE HOMME
An exclusive perfume, one for a man of mystery, character and strength. This innovative and complex fragrance is aromatic, fresh and spicy
ABSOLUMENT FEMME
Soft, mesmerizing and mysterious… these are words that define the beauty and spirit of a woman and that have inspired us in this exquisite homage to  femininity.
LA TREIZIÈME  NOTE FEMME
A unique, sensual and delicious gourmand perfume that creates within a woman an irrepressible desire to indulge. Floral, fruity, sweet and totally addictive!
ABSOLUMENT HOMME
A sensual fragrance originally designed for men, this elegant blend of white patchouli, musk, cedarwood and sandalwood has become a favorite of women who love patchouli and is the ultimate reference for patchouli fans across the globe.
AQUA DI AIX
A mesmerizing unisex elixir, an homage to refinement, elegance and the purity of natural beauty. Discover the esprit and vitality of French perfume through this transcendant creation.