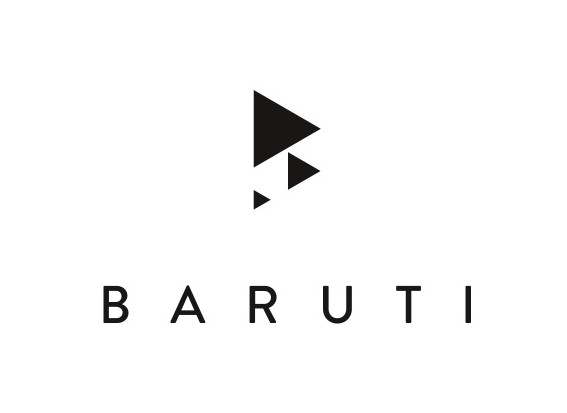 BARUTI perfumes is an independent perfume brand from Amsterdam that is making a splash among fragrance lovers with its unique aromatic combinations. Founded by a self-taught perfumer Spyros Drosopoulos, a neuroscientist who applied his studies to the art of perfume becoming the nose of these artistic perfumes.
the brand has become renowned for its strong personal character and combining novelty with wearability.
Heavily inspired by visual arts, rare raw materials and travel, each BARUTI fragrance is a persona with its own distinctive character which challenges the gender norms in perfumery. A small but steadily growing brand, BARUTI develops all of its formulas in-house. Formulas are written by the founder himself and are blended by hand at BARUTI's laboratory in Amsterdam.