It is with great pleasure that we invites you to an extraordinary evening of sensory discovery! We'll push boundaries, and delve into the shadows of the olfactive universe to explore ingredients once forbidden, and experience elixirs created from precious drops found in a pharoah's tomb.
This exclusive Father's Day Fete will take place on Thursday, June 13th from 6:00 – 8:00pm at the Atelier d'Emotion Studio at 137 Sullivan St in Soho, NYC, a highly curated showcase of Fine Jewelry, Olfactive Art, Objet d'Art and Unique Experiences.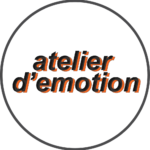 Absinthe, the once-forbidden liqueur banned for over 100 years because it was thought to cause insanity, is the inspiration behind Absolute Absinthe, which has become a global cult-favorite fragrance. Simona will give a detailed presentation of this amazingly evocative scent, which is characterized by an unparalleled cool sensation, and fresh, vibrant green notes including Cannabis, Chinese Tea, Galbanum, and, of course, Absinthe
We will also offer a brief overview of the Absolument Parfumeur brand, born in Provence and highly regarded in the artisanal fragrance community, and highlight two other creations in the collection: The 13th Note Femme, and The 13th Note Homme. There is a legend that tells of an amphora found one day in the tomb of a pharaoh. Once it was opened, a perfume was released that was so potent that after thousands of years it still retained its seductive beauty. 12 essences could be identified, but the 13th essence, the vital one… still remained a mystery.
Pascal Rolland, the founder of Absolument Parfumeur, was so intrigued by this enigmatic story that he asked the great French chef Rene Berges of Aix-en-Provence to share his knowledge of flavors and savories and help create two fragrances inspired by this legend. Influenced by a dessert of Chef Berges, 13th Note Femme is floral, fruity, sweet and addictive. A spice-laden recipe was the spark behind 13th Note Homme, which is aromatic, fresh and spicy. And, in a special premiere, we will be the first to taste the curated 13th Note Cocktail!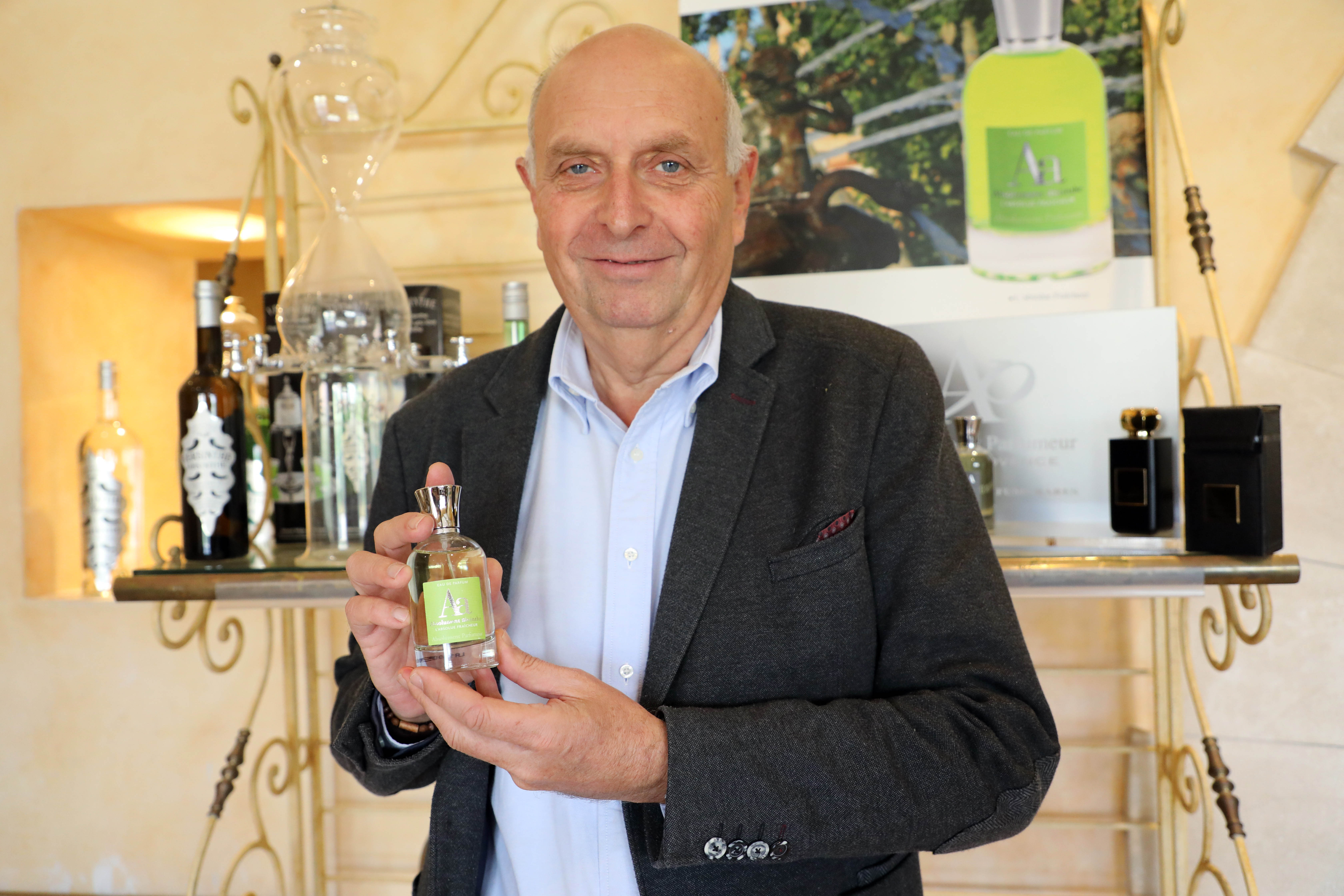 After the presentations, there will be ample time to sniff, taste, sip, sample and peruse, and to chat with Simona and Desmond. As a special token of appreciation, all guests will take home a gift bag with samples and a $30 coupon to be used at the event.
This is a complimentary event! Due to the very private and interactive nature of this event, spaces are limited. Reservations will be taken on a first-come basis, and this event will fill up very quickly. Please RSVP as soon as possible to usa@abatonbros.us to reserve your space.