We are pleasure to invite you at NYNOW winter market 3rd– 6th February, Javits center booth 8034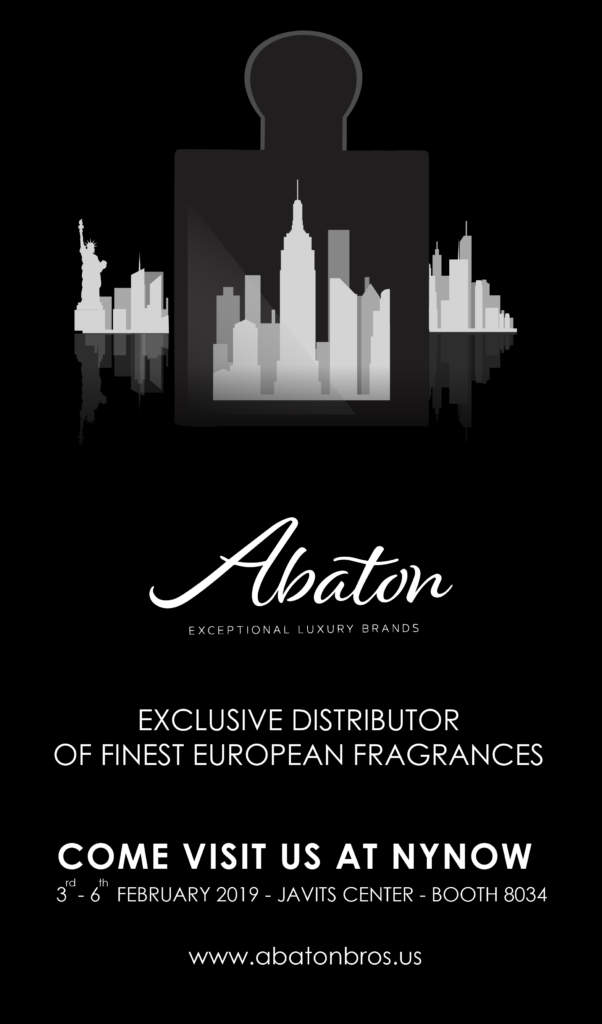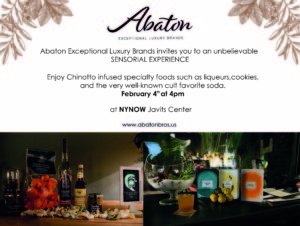 Two special events will be establish during the fair to celebrate two special collections: Absolument Parfumeur and the Chinotto Collection.
Chinotto is not just a beverage! You will also discover the Chinotto perfume collection: Chinotto dark, Chinotto Gourmand and Fior di Chinotto, and enjoy Chinotto infused specialty foods such as liqueurs, cookies, and the very well-known cult favorite soda.
Absolument Absinthe is an amazingly evocative scent, which is characterized by an unparallelled cool sensation and the fresh vibrant green notes of Cannabis, Chinese Tea, Galbanum and, of course, Absinth.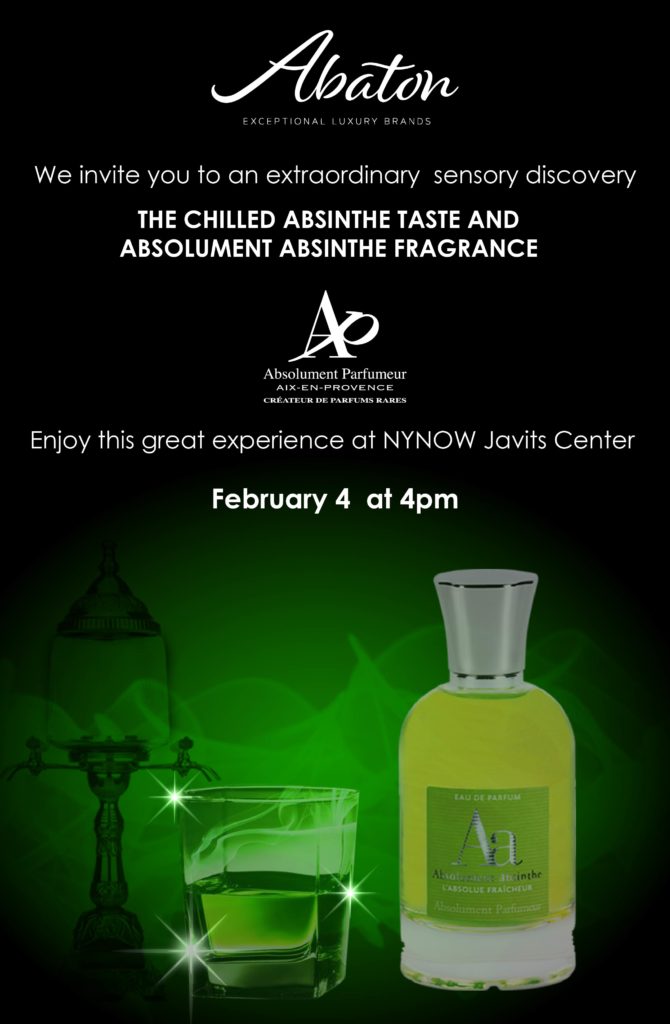 State of Mind include the universe of tea and perfume in a single space, it offers an olfactory experience that starts with a tea tasting and continues with the discovery of perfumes of excellence.